Property 7 from 7

Previous property

Back to the overview
Guia de Isora:
Property ID: F-003
Address:
38687 Guia de Isora
Accommodation:
Holiday apartment
Location type:
In the countryside
Maximum number of people:
3
Kitchen:
Fitted kitchen, Open
Family-/child-friendly:
yes
Surroundings:
Pharmacy, Shopping facilities, Quiet area, Police, Pool, Close to the beach
Number of parking spaces:
1 x Carport
Commission Rate:
Upon signing a purchase contract, a placement / termination fee of 5.8% including 19% VAT on the purchase price by the buyer will be charged.
Remarks:
The information provided by us is based on information provided by the seller or the seller. For the correctness and completeness of the information, no responsibility or liability can be accepted. An intermediate sale and mistakes are reserved.
General business conditions:
We refer to our terms and conditions. Through further use our services do you explain your knowledge and consent.
ON REQUEST we recommend financing experts from renowned houses such Bausparkasse Mainz, Deutsche Vermögensberatung and others.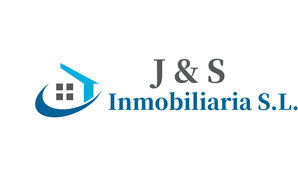 J&S Gestión Inmobiliaria S.L. Julia & Sabine Reykowski
Phone:
+34 822 61 26 71
Mobile phone:
+34 695 10 66 66

Back to the overview